10 Things you can do to get more sales from your product listing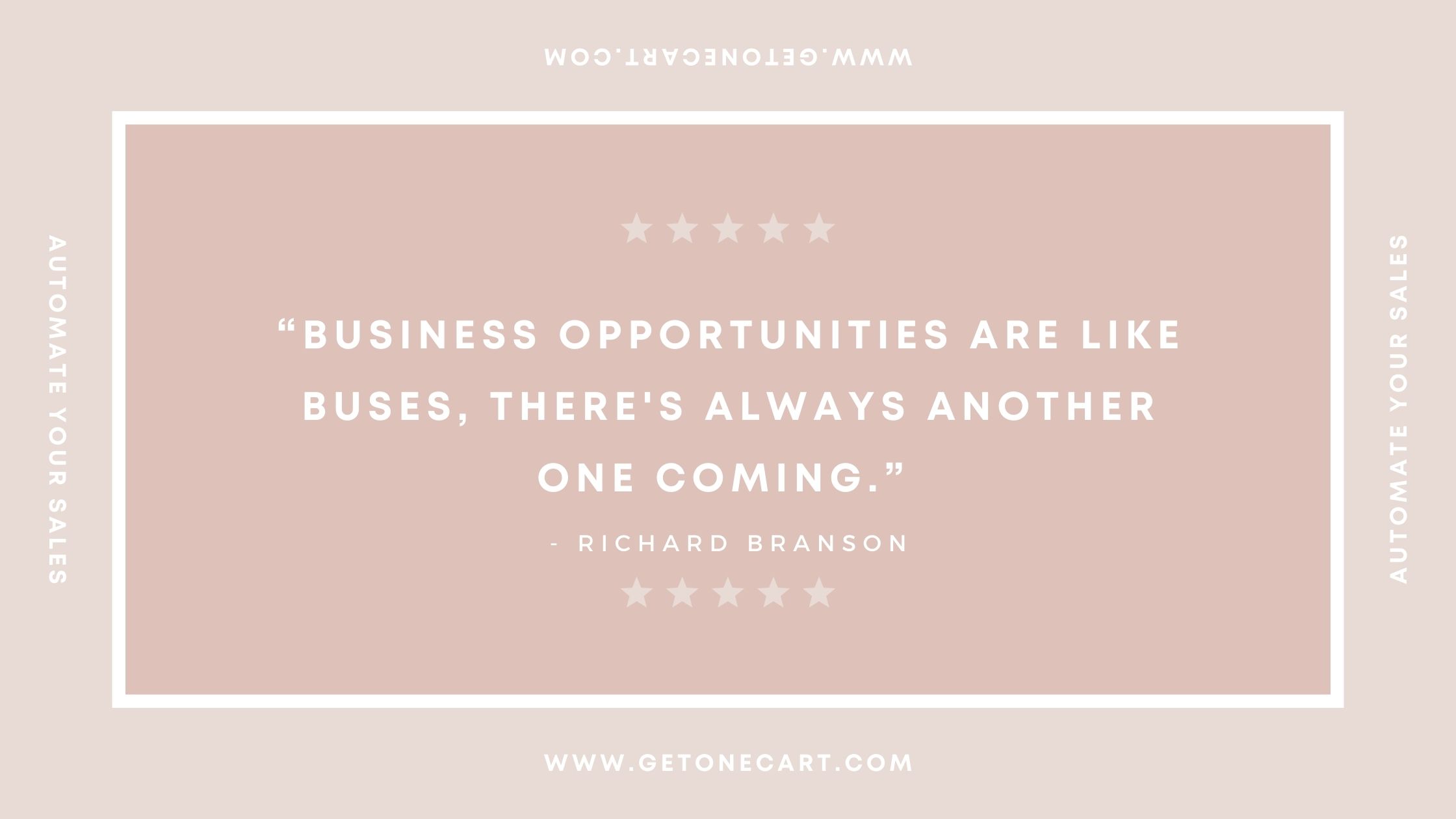 A product listing effectively shows the product presentation which consists of its title, images, description and price. Hence, optimizing your product listing is essential to drive traffic and gain sales.
An eCommerce company's profitability can be greatly increased by a well-designed product listing. Customers may quickly locate the product they require, examine its features in depth, compare it to other offers, read product reviews, and make a purchase.
If, on the other hand, the consumer is dissatisfied with the design of the product listing, as well as the quality or quantity of information obtained, he will be disappointed, leave the resource, and seek for competitors. Any business would suffer a direct loss as a result of this.
Product listings serve as both a storefront and a salesperson in e-commerce.
If you get them incorrect, your customers will give their business to your competitors in a matter of seconds. Follow these 10 ways to make your listings more successful and increase your sales.
1. Write Product Titles that Converts
Words have a direct impact on consumer engagement, conversion, and profitability. A successful product title starts with your most important asset: your shoppers. Remember to write in a way that is appealing to your intended audience.You should write in a manner that resonates with them. Your brand should mirror the demographics of your target market. Essentially use plain, simple words to describe the product. Include specifics such as brand name, size, colour, material and condition. All people and robots must be able to grasp your title therefore, avoid having punctuation, special characters and using too many acronyms in your titles.
2. SEO Friendly Title
Making your product title SEO friendly simply means that Google and other search engines (including marketplaces) can efficiently land onto your product listing, understand the content and index it in their databases. Use major keywords that search engines use to find your products, allowing your shoppers to find them. After all, no one can buy your products if they can't find them.
3. Accurate Product Category
Choosing the right category and filling in the attribute information for your product accurately, boost your product's visibility. Ensure that your product's e-commerce category listing is tailored to enhance conversion and sales chances. More often than not, shoppers browse by category, they use the free text search to find products. These browsing consumers will be unable to identify and purchase your goods if it is featured in the incorrect category/subcategory pathway.
4. Simplify the Product Description
Keep it short and sweet! The product description should be comprehensive, emphasizing the user's benefits from owning the product. Virtual clients still require a detailed description to fill in the gaps and persuade them that the offer is worthwhile. It should be easy to read and include keywords. Customers may be unable to purchase the product due to a lack of or incomplete information. When at all feasible, your product title and descriptions should anticipate any queries or concerns that customers might have. Every shopper, on the whole, wants to know how the product will satisfy his or her demands and needs. As a result, start thinking about what the customer wants and needs to accomplish.
5. Upload High Quality Images
When it comes to images, both quality and quantity play an important role. View the product from all sides in all available colours and magnify the details. Unpleasant photos can interfere with transactions and damage your brand image. Make sure to invest in high quality images for your product that quickly summarizes your product's unique selling points, benefits and instructions.
6. Products in Action Videos
Short video product reviews can be even more powerful, as many sites report significant spikes in conversion rates. Videos can make your product page stand out and drive traffic right to your listings where potential shoppers might find it as they research a purchase. A great product video demonstrating your product in action will come a long way.
7. Organized/Logical Inventory
Your product name should be in plain English, but you should also include a unique code for each item in order to make your business more efficient. Codes provide information about an item, such as size, colour, and so on, allowing you to manage inventory more efficiently. Displaying it next to the item name makes it easier to answer customers' questions. Make it easy for shoppers to choose what they want from the dropdown menus rather than having separate pages for every SKU. Display current inventory levels if possible. When customers see that you are running out of the item, they are more likely to buy before it's too late.
8. Leverage on Product Reviews
When you put social proofs like reviews, you are adding trust and credibility to your product. Shoppers use reviews when looking for purchase information and claim increased sales on e-commerce sites that regularly display that information. Good reviews are very important so don't miss the opportunity to get enthusiastic reviews of products and services. Even less positive reviews have an advantage. Shoppers are more likely to view it in context and be used to determine which products best fit their needs. It also could be used as an opportunity to improve your product by resolving the complaints openly. This will give potential customers a peace of mind.
9. Display Product Ratings
Shoppers rely on ratings when deciding how and where to spend their money online. In fact, most consumers read online reviews before visiting a store. And 88% of consumers trust online reviews as much as personal recommendations. Listings without them look incomplete and less compelling when displayed beside a listing with ratings.
10. Continuously Update the Product Information Page
When it comes to marketing your product listings on different sales channels, keeping your feeds updated frequently with the latest info can help to boost your campaign performance. This is especially true when it comes to busy eCommerce seasons like Black Friday and Cyber Monday.
When all of the above are done, have your listings optimised and products easily found, ensure your prices are competitive - 24/7. You are able to read more here.